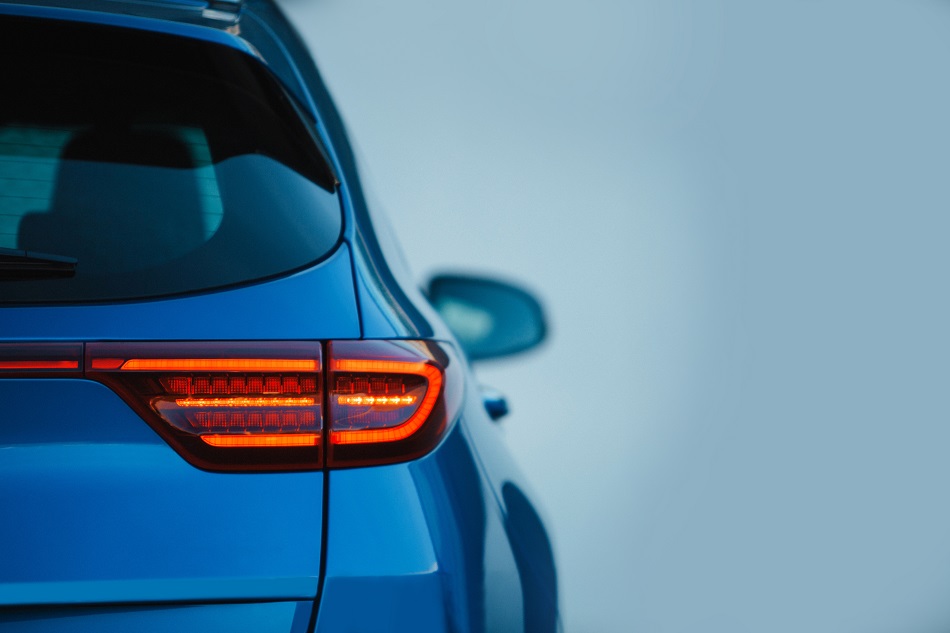 Kia has been a dependable car brand since 1944 when it was first founded. By 1992, Kia Motors America Inc was established in Irvine, California, and has since made 722 networks of dealerships throughout the country. Kia's lineup of different sedans, hatchbacks, minivans, and SUVs provides many different people the right car for them. Since 2010, we at Auto Tech Services of Centralia and Rochester have serviced many different Kia vehicles. Our technicians are very knowledgeable with Kia models and give the right service it needs.
Kia models today:
Throughout the streets of Rochester, Washington, Oakville, Washington, Michigan Hill, Washington, Maytown, Washington, and beyond, it is commonplace to see Kia vehicles driving along. They are a popular choice for drivers due to their value, reliability, and great design. Here are some of the models that Kia has to offer:
Kia has a whole variety of different SUVs, Crossovers, and Minivans. Whatever your needs are, whether it would be for a daily commute or a road trip with your family, Kia has you covered. Here are Kia's SUVs, Crossovers, and Minivans:
Kia Soul: The Soul is a subcompact SUV.
Kia Seltos: The Seltos is Kia's new versatile compact SUV.
Kia Sportage: The Sportage is another popular compact SUV from Kia.
Kia Niro: The Niro is a subcompact SUV. It has three different variants to choose from hybrid, plug-in hybrid, and electric.
Kia Sorento: The Sorento is a mid-size SUV.
Kia Telluride: The Telluride is a three-row mid-size SUV that can seat up to 7 passengers.
Kia Carnival/Sedona: The Sedona, which has recently been renamed the Carnival, is a practical minivan for all of your needs.
Kia has a long history of manufacturing practical and luxurious sedans. Whatever model you drive, Kia equips them with all the latest technology. This is a list of Kia's sedans:
Kia Rio: The Rio is a subcompact sedan.
Kia Forte: The Forte is a compact sedan.
Kia Optima/K5: The Optima, which has been renamed to the K5, is a popular mid-size sedan.
Kia Stinger: The Stinger is a luxury sports sedan.
Kia Cadenza: The Cadenza is a luxury mid-size sedan.
Kia K900: The K900 is a premium sedan that has a very deluxe interior.
Your Expert Kia Shop
When the time comes to bring your Kia in for repairs, you can bring your car to Auto Tech Services of Centralia and Rochester. Our shop is a great place for all things Kia repair and our team of professional technicians take a dignified and sensitive approach to auto repair, treating each and every customer with respect. We are very transparent about the services we think your vehicle needs and will never recommend any service that isn't absolutely necessary. Whether you are looking for brake repair, transmission repair, or anything else, come to our repair shop! If you are in Centralia or Rochester or surrounding areas, don't hesitate to bring your Kia to Auto Tech Services of Centralia and Rochester today! Reasons You Should Do Business With Us:
Diesel
Honesty
Integrity
We are Experts
Fleet
To make an appointment with Auto Tech Services of Centralia and Rochester, you can give us a call at 360-273-8306 or do so online at our website. Auto Tech Services of Centralia and Rochester - Maintenance is easy to schedule... Breakdowns are not!.