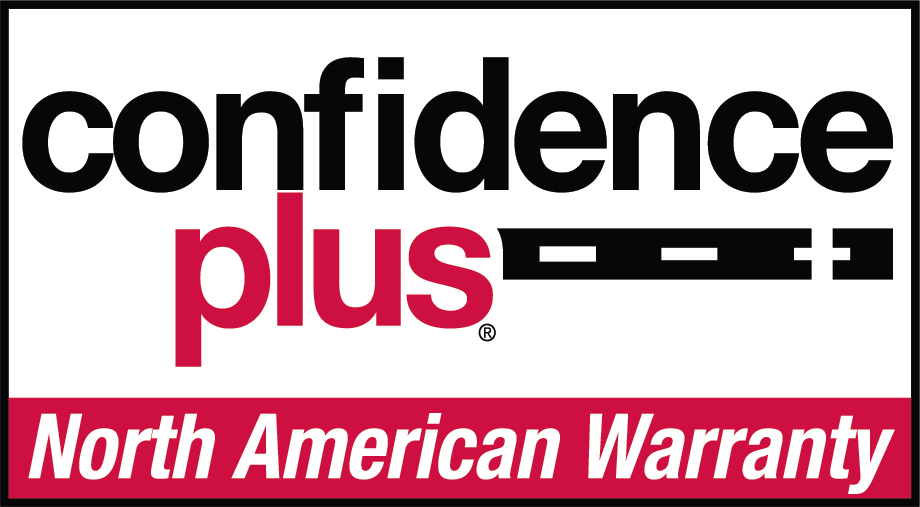 Auto Tech LLC is proud to offer our Confidence Plus®️ North American Warranty to cover parts and labor, giving our customers the coverage and confidence they deserve.
This is an exclusive warranty from our Auto Tech service centers in Rochester and Centralia.
With more than 35,000 service repair facilities throughout North America, you can drive away with confidence knowing there is a powerful warranty and a network of service professionals ready to help when you need help on the road!
Learn more here