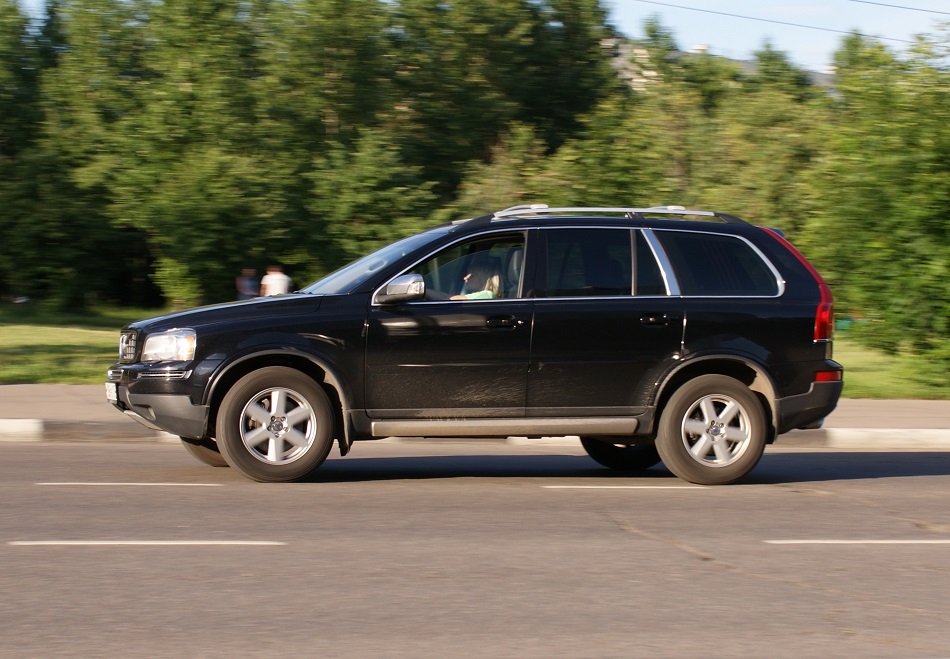 A Brief History of Volvo
Volvo owners in Rochester pride themselves on standing apart from the crowd. Volvo was created as a subsidiary of Swedish company SKF. The first Volvo car completed production on April 14, 1927, and was called Volvo OV 4. Then, the Volvo PV444 passenger car was released in 1944 and entered production in 1947. The first Volvos entered the United States in 1955, starting in California before expanding to Texas, and by 1956, they had spread throughout the entire country. In the 1970s, Volvo acquired the passenger car division of the Dutch company DAF and released the Dutch-built Volvo 340, which became one of the bestselling cars in the United Kingdom in the 1980s. In 1986, Volvo sold a record 113,267 vehicles in the United States. Now, it is common to spot Volvos on the road in Rochester, Washington, Oakville, Washington, Michigan Hill, Washington, Maytown, Washington, Littlerock, Washington, and all over the world.
In 1999, Volvo Group decided to sell its automobile manufacturing business in order to concentrate on commercial vehicles and buy a 5% stake in Japanese automaker Mitsubishi Motors. That same year, on January 28, 1999, the buyout of Volvo Cars by Ford Motor Company was announced for $6.45 billion. Today, the Volvo logo is used by Volvo Group, a manufacturer of buses, trucks, and construction equipment by Swedish interest, as well as by Volvo Car Corporation, a manufacturer of automobiles owned by Ford Motor Company. Under Ford, Volvo cars became more upmarket, among the lower end of Mercedes and BMW. The result was the Volvo S80 and the small crossover Volvo XC60. However, the economic crisis of 2008 put Volvo in a financially withering position, and Ford sold the company to Geely Group Holdings Co. in China.
Volvo Today
Today, Volvo cars are one of the most well-known and respected premium car brands. Over 705,000 Volvos were sold around the world in 2019, and the company employs over 41,000 people. The head office of Volvo is in Gothenburg in Scandinavia, with regional offices in Rockleigh and Shanghai, R&D centers in the Silicon Valley in California, and design centers in Camarillo, Gothenburg, and Shanghai. Volvo production plants are in Sweden, Belgium, and China. Not to mention, the company has 2,300 dealerships around the world.
Volvo cares deeply about sustainability. By 2035, Volvo expects one-third of its cars to be completely electric. Volvo Cars' Safety Vision is also one of the most ambitious in automobile history. Volvo continuously collects accident data and runs countless computer simulations and physical crash tests to develop world-first safety technology that they share with society. However, every vehicle will eventually need repairs. Whether your Volvo needs Diagnostics, Repair, brake repair, transmission repair, or Alignment Service, we at Auto Tech Services of Rochester can take care of your car, bumper to bumper. We are located in the 98579 area.
Reasons You Should Do Business With Us
Diesel
Honesty
Integrity
We are Experts
Fleet
Your Trusted Shop for Volvo Repair
When your Volvo needs repairs, you can bring it to Auto Tech Services of Rochester in Rochester. Our highly trained mechanics receive ongoing training in automotive technology and auto repair services and will offer you dealership-quality knowledge and experience without the dealership pricing. Your car will go through an inspection and safety check, and all the needed repairs will be thoroughly explained for your approval. We will never recommend repairs that aren't absolutely necessary. So, why not give us a try?
If you are in Washington or the surrounding areas, schedule an appointment at Auto Tech Services of Rochester today! You can schedule an appointment with us online or give us a call at 360-273-8306. Auto Tech Services of Rochester - Maintenance is easy to schedule... Breakdowns are not!.