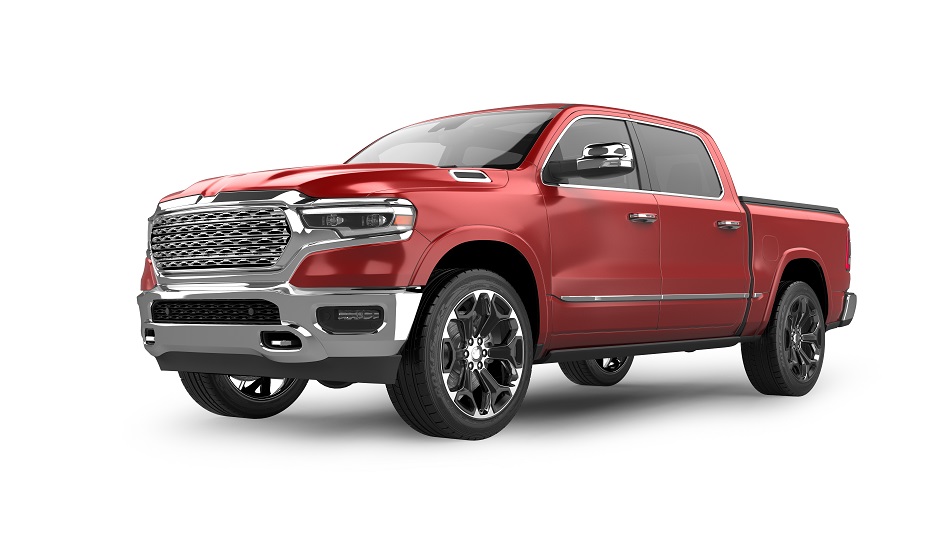 Cummins is an American company dedicated to manufacturing engines that are clean, efficient, dependable, and durable. Whether you are looking for a vehicle for on-highway transportation or off-highway work, Cummins engines are extremely versatile and can adapt to all of your work needs. Different industries that use Cummins-powered vehicles include oil and gas, marine, commercial industrial, healthcare, and more. Cummins is a dependable brand for all of your needs. If you need to go to a Cummins shop that is nearby Rochester, Washington, Oakville, Washington, Michigan Hill, Washington, Maytown, Washington, come to Auto Tech Services of Centralia and Rochester located.
The company has a rich history dating back to 1919. Founded in Columbus, Indiana by William Galton Irwin and Clessie Cummins, the duo spent 20 years developing a diesel engine called the Model H. The Model H has proved to be successful in railroad switchers. The company continued to innovate and produce great engines. The Cummins N Series engines became the industry leader after World War II and the road-building boom that followed. Cummins engines were used in heavy-duty trucks. Today, they are continuing to develop alternative power sources for engines by expanding their engine lineup to hydrogen and electric motors. Today, Cummins engines are used in school buses, transit buses, light commercial vehicles, medium-duty trucks, trains, off-highway applications as well as hydrogen production technologies.
Different vehicles that use a Cummins Engine.
Cummins engines are used in a wide variety of different types of vehicles. Ranging from pickup trucks, commercial vehicles, heavy-duty trucks, and even defense vehicles, Cummins proves to be an excellent choice of engine. Cummins engines are also popular with mainstream models, such as Ram, which uses Cummins diesel engines in models that include: RAM 2500 and 3500 Heavy-Duty pickup trucks and RAM 3500, 4500, and 5500 Chassis cabs. Chances are if you are looking into a diesel engine, Cummins is the engine that comes to mind. Come to Auto Tech Services of Centralia and Rochester for the best Cummins service in the area!
Your Expert Shop for Cummins Repair
Cummins is known for their extremely reliable engines. However, they will eventually have to undergo some repair or service as you continue to add miles to it. When the time comes, come to Auto Tech Services of Centralia and Rochester. Proudly serving residents of Centralia and Rochester and surrounding areas since 2010, we work hard to ensure that our team of Quality technicians go through extensive automotive repair training. At Auto Tech Services of Centralia and Rochester, our number one goal is complete customer satisfaction, and we will make sure your vehicle is taken care of with top-notch service and also efficiently and cost-effectively. Reasons You Should Do Business With Us:
Diesel
Honesty
Integrity
We are Experts
Fleet
If you are in or nearby Centralia or Rochester, feel free to give us a call at 360-273-8306 or go online to our website to schedule an appointment at Auto Tech Services of Centralia and Rochester today! Auto Tech Services of Centralia and Rochester - Maintenance is easy to schedule... Breakdowns are not!.